iPads at Lawley in Years 2-6
Please click the button below to sign up to our iPad Project.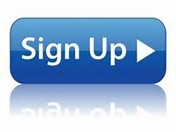 Click here to meet our digital leaders in school. Their role is to assist and advise with ipads, and to offer support to other children, staff and parents.
To visit the e-learning website please click here.
To view the impact report please click here.
To view what BBC news has to say about this please click the link below.